Package Features
Dual 2.40GHz Xeon Processor
24GB RAM
24x7x365 Support
250GB RAID 1 OS Drive
1TB Cached Customer Drive
Apache 2.2x
PHP 5.3x, 5.4x, Perl, Python
Free DNS Management
OS Patches & Updates
WHMCS Installation
Centralized Storage
Greater Flexibility
30 Day Money Back Guarantee
Maximum Utilization
High IO & Low Latency SAN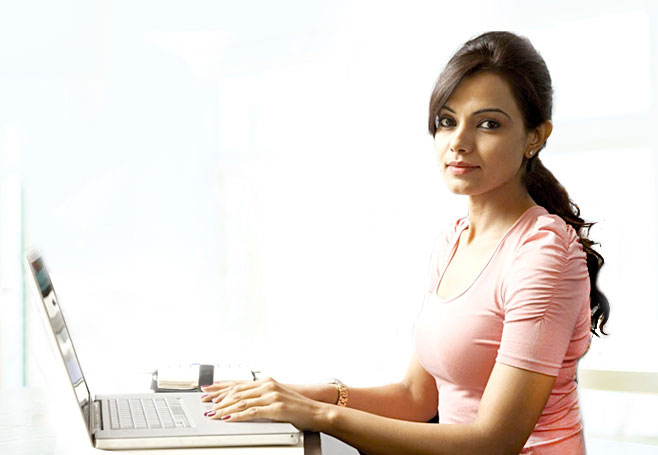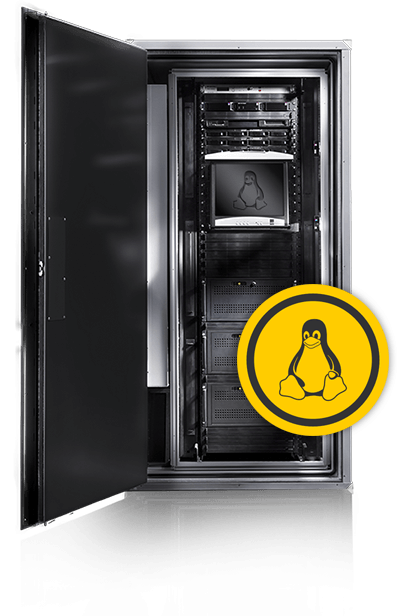 VPS HOSTING
Unmatched Flexibility: Our CentOS powered Virtual Private Servers provide the ideal platform to host your rapidly growing business. Constructed around Dual Hex-Core Intel Xeon processors, our VPS server allows you to effortlessly upgrade and add storage as your needs evolve.

Complete Control: Our VPS hosting supports SSH Access, Server-side includes, log files and every other possible requirement you may have on your server. The optional cPanel add-on allows you to exercise complete control with full root access to the server!

Guaranteed Resources: The KSAL (kernel service abstraction layer) in our Parallels Virtuozzo 4.7 virtualization platform delivers highly effective Virtualization that sets us apart from the market. Apart from providing an unparalleled virtual emulation, it safeguards crucial applications from overloads in other individual virtual private servers. This ensures that you get dedicated memory, storage and processing resources at all points in time!

Incredible Redundancy: We have handpicked the FAS3240 RAID-DP architecture to design our VPS hosting to ensure resistance to double disk failures & data loss. These sturdy drives with 72 GB RAM and 250 GB mirrored disks promise accelerated storage efficiency, and amazing redundancy without performance bottlenecks.

Expert Support: Our team of hardware and software experts are at your service round the clock to deliver prompt and quality solutions to any issue you might face on the server. Coupled with an industry-best 99.99 % up-time guarantee, you can rely on us to provide the best VPS hosting available in the market.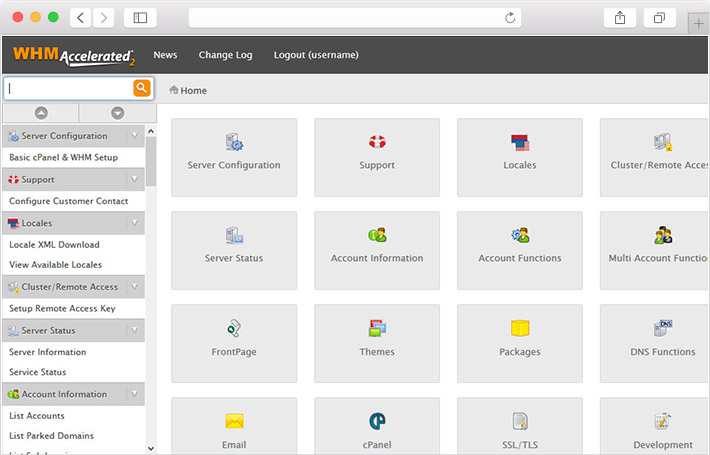 Softaculous
Over 200 One-Click Installation Scripts

Frequently Asked Questions
What is VPS Hosting?
VPS Hosting is a type of web hosting that gives you a dedicated server-like experience at very competitive price. The physical machine that hosts VPS Servers is virtually partitioned into multiple instances, each with its own storage, processing and memory limits. The Virtualization layer allows each website/VPS package to be fully independent as if each were on its own separate machine.
What are the Features of VPS Hosting?
Our VPS servers come bundled with Virtuozzo, CentOS, WHMCS and complete SSH Access. This ensures centralized storage, maximum utilisation and greater flexibility on the virtual server.
What architecture is involved on the Virtual Server?
Ours is a state-of-the-art datacenter with High IO (10k+ iops sustained) & Low Latency SAN utilizing enterprise grade hard drives in Raid DP. We have also deployed our virtual private servers in pairs for real time data replication.
What are the Control Panel Options?
Both, cPanel and Plesk are available as your control panel options on the virtual private server.
Do I get a dedicated IP address with my VPS hosting plan?
Yes. 1 Dedicated IP address is by default included on all of our VPS hosting servers. You can purchase add-on dedicated IP addresses at a nominal cost.
Are the VPS servers and software scalable?
Absolutely yes! You can easliy increase your VPS server capablity depending on your business needs. Data transfer to the larger VPS servers can be easliy managed without a glitch and our technical support team can assist you with that. If your requirements are consistently near resource limits of your VPS, you can consider our Dedicated Servers instead for much higher performance and resources. Get More Clients knows the pulse of the end user & provides products and services that we love to give our customers, that too with great tech support. Get More Clients have the best sales and support team in the web service industry. I'm delighted to be a part of the Get More Clients family where I'm always learning new things that help me grow my business. User-friendly, Faster CPanel, Excellent support - online as well as offline. It has been a privilege for me to be associated with Get More Clients.