Dedicated Hosting Pricing Packages
Rs.
10000/mo
Intel E3-1220LV2
2.30 GHz Dual Core
4 GB RAM
1000 GB HDD in RAID 1
5 TB Bandwidth
2 Free IPs
Rs. 14000/mo
Rs.

18500/-
Intel E3-1265LV2
2.50 GHz Quad Core w/HT
4 GB RAM
1000 GB HDD in RAID 1
5 TB Bandwidth
2 Free IPs
Rs. 18000/mo
Rs.

21000/-
Intel E3-1265LV2
2.50 GHz Quad Core w/HT
8 GB RAM
1000 GB HDD in RAID 1
10 TB Bandwidth
2 Free IPs
Rs.
22000/mo
Rs.

25000/-
Intel E3-1230V2
3.20 GHz Quad Core w/HT
16 GB RAM
1000 GB HDD in RAID 1
15 TB Bandwidth
2 Free IPs
DEDICATED SERVER SPECS
Supermicro Blade Servers
Instant Server Provisioning
Full Root Access
Sys-Ad Support Teams
1 GB/s Network Ports
Server Mgmt Panel
Database Services
ClamAV Protection
cPanel @ ₹1020*
Dedicated IPs @ ₹205*
Mail Services
Core Support
Web OS Patches & Updates
DNS Support Services
cPanel Installation
Troubleshooting & Repairs
WHMCS Installation
Zend Optimizer
SAN Storage @ ₹680/50GB*
WHMCS @ ₹340*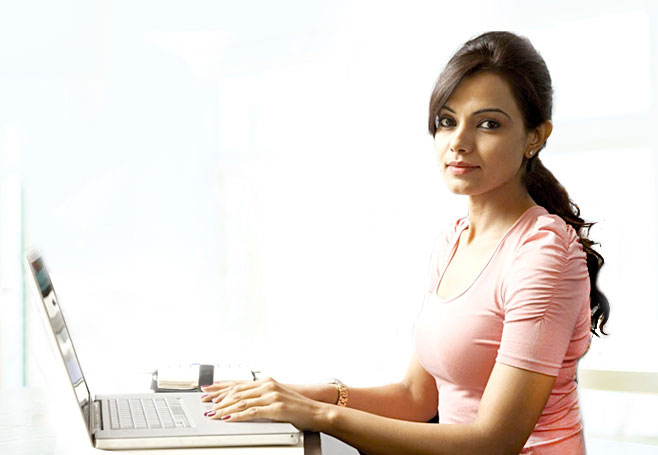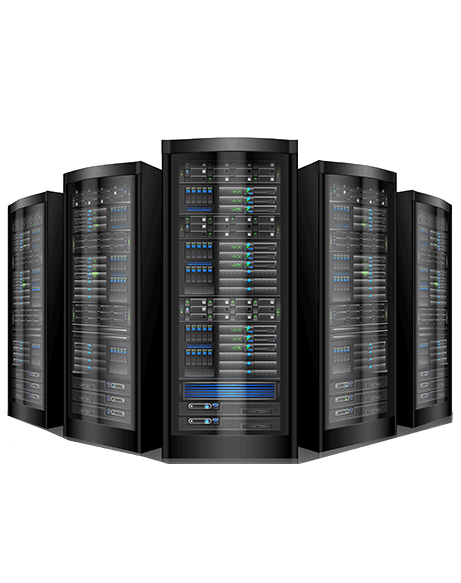 DEDICATED SERVER HOSTING
Instant provisioning: Your dedicated server is ready for you to use as soon as you purchase it with our unique Instant Provisioning platform. You can start hosting with just a single click at no additional costs or unwarranted delays!

Data Centers: Our Dedicated Servers are hosted at cutting edge Grade-1 Datacenters with the latest technology in security, networking and cooling facilities. Located at centers with fiber-optic connectivity and with power supply from two independent 400 KW power stations you can be sure that your dedicated server is always up and operating at peak efficiency!

Robust Infrastructure: We offer world-renowned Blade Micro Servers with Intel Xeon Processors, RAID 1 Disks and Cent OS to deliver power packed performance and unmatchable reliability. The data loss protection technology offered by RAID keeps your data intact against all odds and ensures maximum redundancy on our dedicated hosting.

Unparalleled Support: Our resourceful 24x7 support team is just a call away and will help you with all basic elements of dedicated hosting support. We can proudly boast of 99.99 % uptime and can guarantee that all your support queries will receive prompt and accurate solutions.

Truly Complete Control: It is a basic tenet of every dedicated server to allow complete root access and we make it easy for you to harness the immense power of your server with a snazzy control panel as well as trusted solutions such as WHM.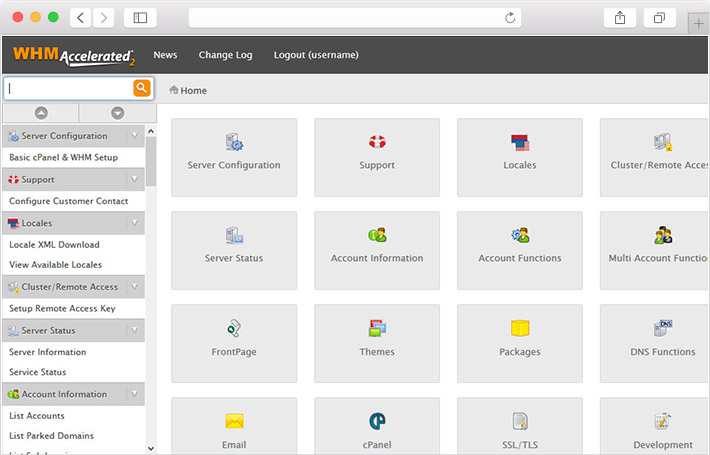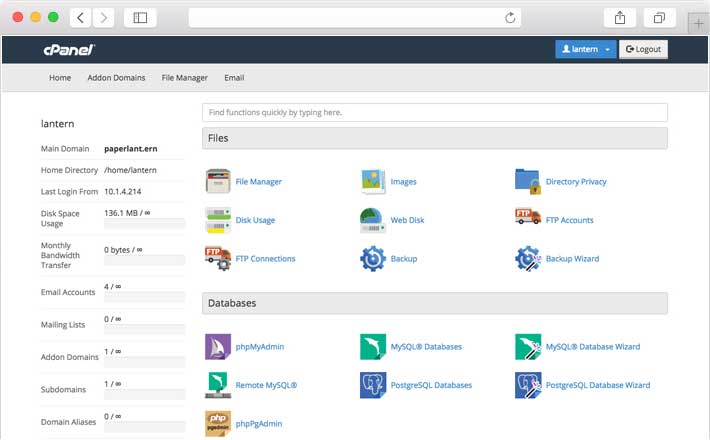 Softaculous
Over 200 One-Click Installation Scripts

Frequently Asked Questions
Do I get root access to my Dedicated server?
Yes, you get full root access, which means you have full administrative control of your dedicated server hosting. You can choose to install any software you wish to.
What kind of support do I get with my Dedicated server?
We offer two levels of support for all dedicated hosting plans: core-managed and cPanel relevant support. All dedicated servers come with core-managed support, and if you have chosen to purchase cPanel through us, we offer additional support options relevant to cPanel.
When will my Dedicated server be ready once I've placed the order?
We use a proprietary provisioning system which ensures that your dedicated server hosting is ready instantly. Yes, you read that right - your server is available for use immediately. No 24 hour wait, no setup fees.
What kind of hardware do you use for each Dedicated server?
Our dedicated server hosting uses the SuperMicro blade chassis, which has a small footprint with reduced power consumption and cooling requirements. These efficiencies allow us to pass cost savings down to you so your costs are kept to a minimum. Our servers are powered by Intel Xeon HyperThreaded processors, DDR3 RAM and 7200RPM SATA drives.
Do you provide RAID 1 hard drives?
Yes. Each dedicated server comes with a 1TB hard drive pair, which is in a RAID 1 configuration. This means that your data is mirrored, so there is a copy on each drive. If one drive fails, you will still have a copy on the other drive. Our hard drives are 7200 RPM SATA drives.
How do I access my Dedicated Server?
There are several ways to access your hosting server:
(1) SSH - you can access your dedicated server through any SSH client using the root credentials we provide you
(2) cPanel - if you have chosen to purchase cPanel from us, you can access and manage your server through the cPanel/WHM control panel
(3) dedicated server control panel - you can also perform frequent operations, such as stopping, starting and restarting your server through our web-based control panel, which comes bundled with every dedicated server hosting order Get More Clients knows the pulse of the end user & provides products and services that we love to give our customers, that too with great tech support. Get More Clients have the best sales and support team in the web service industry. I'm delighted to be a part of the Get More Clients family where I'm always learning new things that help me grow my business. User-friendly, Faster CPanel, Excellent support - online as well as offline. It has been a privilege for me to be associated with Get More Clients.